We offer a variety of services such as chiropractic, massage, spinal decompression, and back surgery to treat several common conditions and injuries, including neck pain, sciatica, herniated disc, back pain, spinal stenosis, pinched nerves, spondylosis, and degenerated disc disease. We encourage you to learn more about what we provide and how we can help. If you have any questions, please contact us by calling (281) 485-8723. We're always happy to hear from you!

---
Laser Therapy

Are you looking for Alternatives to drugs and surgery in Pearland and the Houston area?
The non-invasive nature of Deep Tissue Laser Therapy provides a solution for those who are looking for alternatives to prescription drugs and surgery.
Contact us today for pricing and a consultation to determine if laser therapy is right for you!
Laser Therapy Form
Spinal Decompression Therapy
In addition to traditional chiropractic, Back Into Motion Chiropractic also specializes in other highly specialized means of improving health by utilizing Spinal Decompression Therapy, which in a majority of cases can avert the requirement of back surgery.
Dr. Robin has gone the extra mile in education and training to become a "Certified Practioner" of Spinal Decompression Therapy. Check to make sure your doctor is thoroughly trained on the proper use and techniques required to achieve the best outcome in your treatment using Spinal Decompression Therapy. Don't entrust your health to someone trained by a salesman!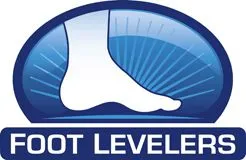 Custom Orthotics
Custom-made Foot Levelers are individualized to stabilize your spine and pelvis by correcting imbalances in your feet— the foundation of your skeletal system. These imbalances may occur even if you're not experiencing foot pain. Though they may go unnoticed, these imbalances contribute to postural misalignments, pain in areas throughout your body and fatigue.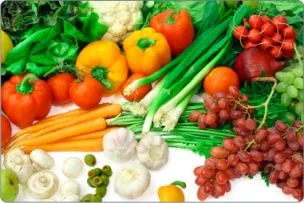 Nutrition
Dr. Robin specializes in nutritional assessment and Back Into Motion Chiropractic carries a full line of nutritional supplements: Thorne Research, Newmedica, Metagenics, and ChiroThin.


Back Into Motion Chiropractic provides massage therapy through our trained massage therapist. If you would like to learn more about any of the services that we provide please select the linked image or any of the tabs on the left navigation bar.